As students arrive back at the Law Library this week and next you will undoubtedly notice some changes to the 3rd floor of the library.  The entrance to the library on the third floor has been beautifully remodeled to house the Career Services Office.  Shelving in the library has also been moved so that there is a nice view of the north windows from the 3rd floor entrance to the library.
Four of the study rooms that were used for Career Services have been replaced with beautiful new study spaces centrally located on the third floor of the library, and the remainder will be recovered next summer as part of another major remodeling project.  The new study rooms are located right across from the 3rd floor restrooms and can be reserved online along with the other library study rooms.  Additional group study space will soon be available on the second floor of the law school in what was the Career Services Office.  These additional study spaces may also be reserved via the Law Library Website and will be accessible after hours when the library is closed.
If you have questions or concerns, please do not hesitate to contact the Law Library Director or any member of the library staff.  Many thanks to David Armond who has spent many hours making sure these projects came out as well as they did.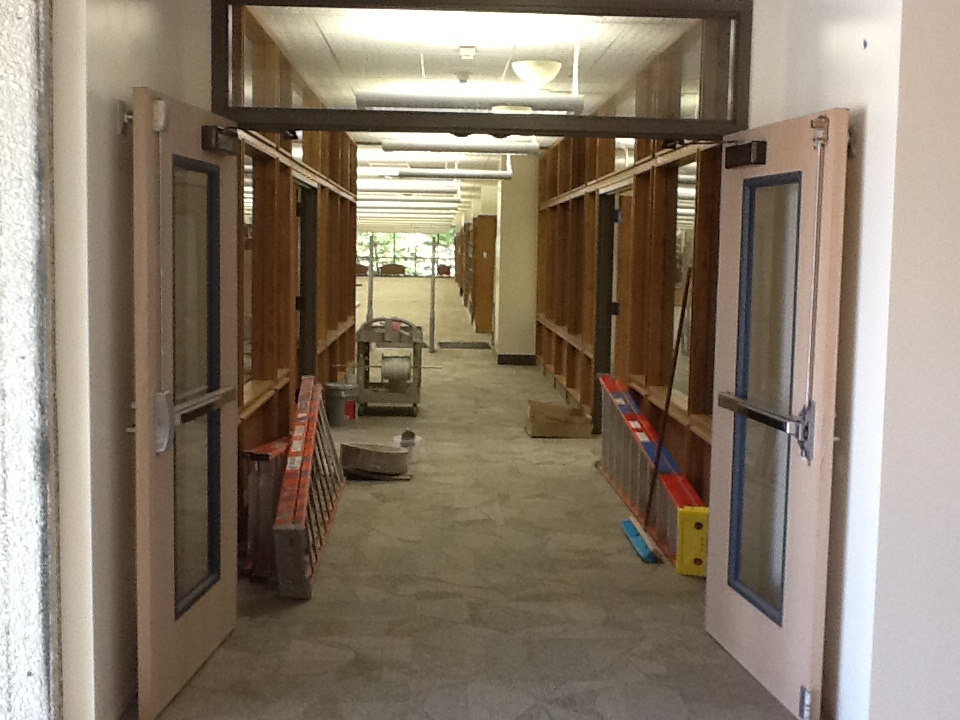 View of new Career Services/Library entrance from the Fishbowl.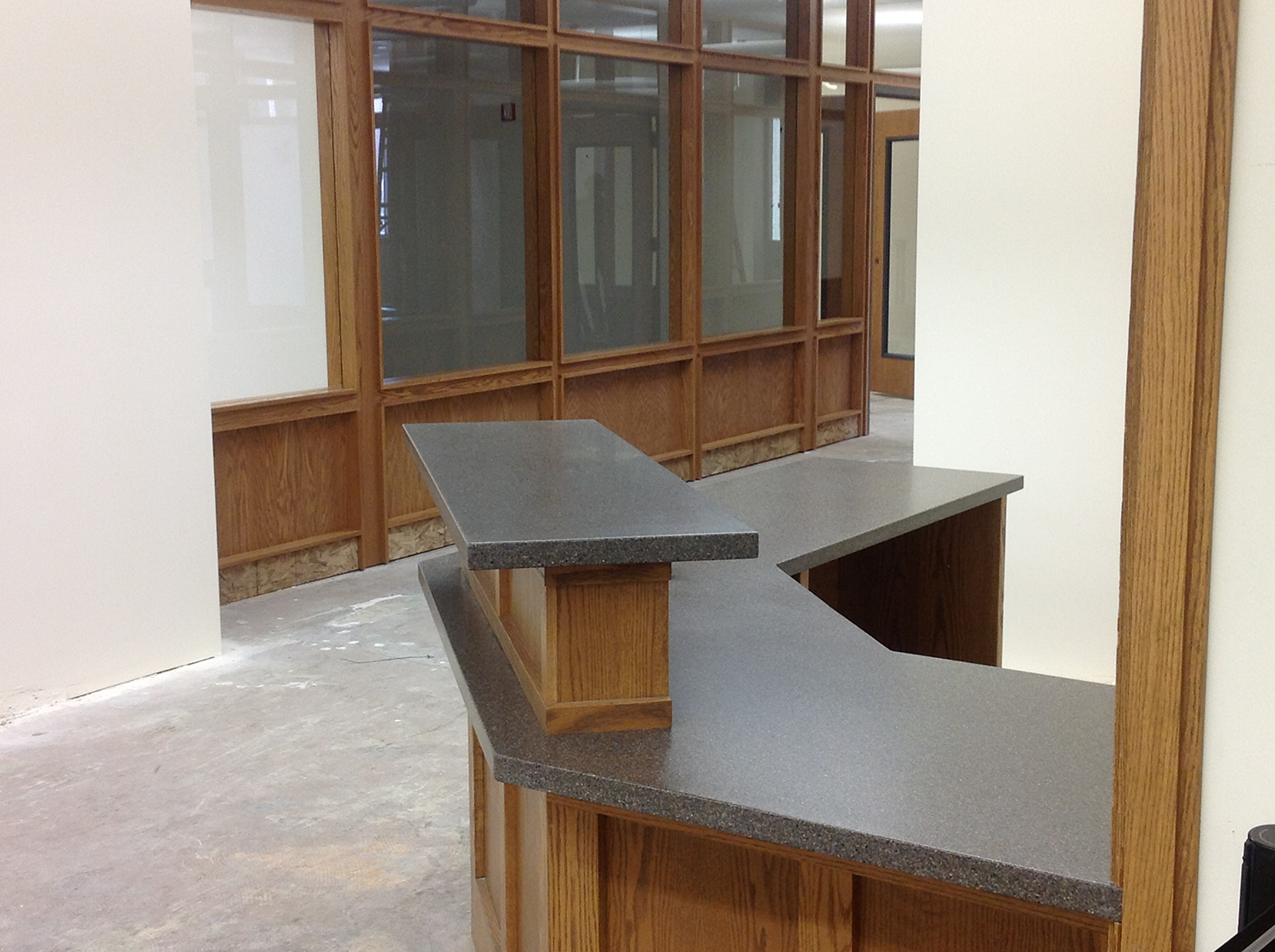 View of new Library entrance.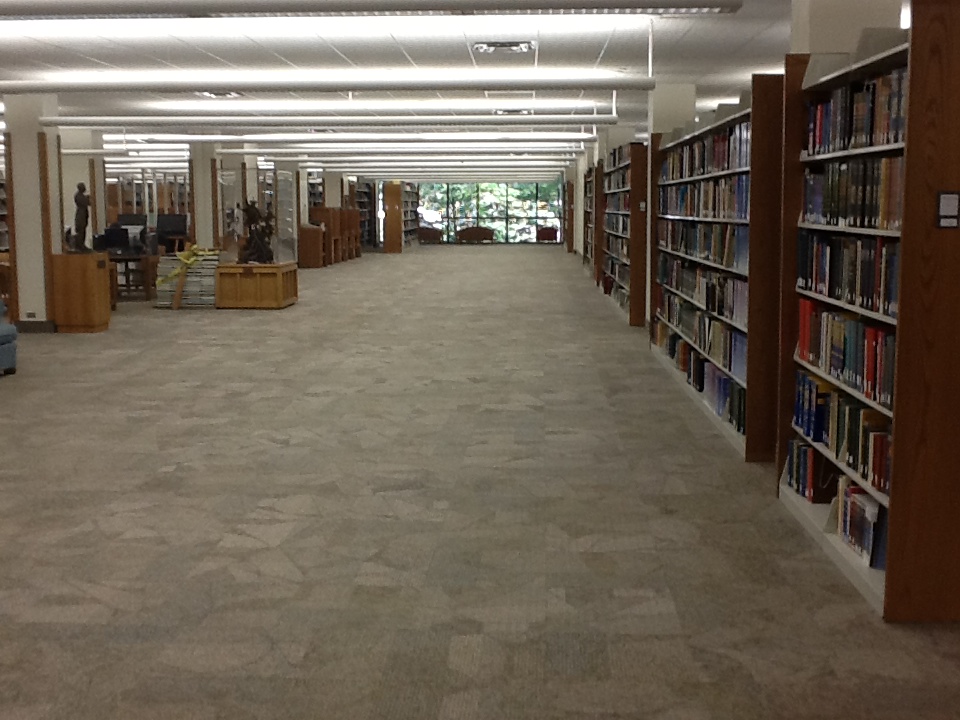 View of windows from 3rd floor library entrance.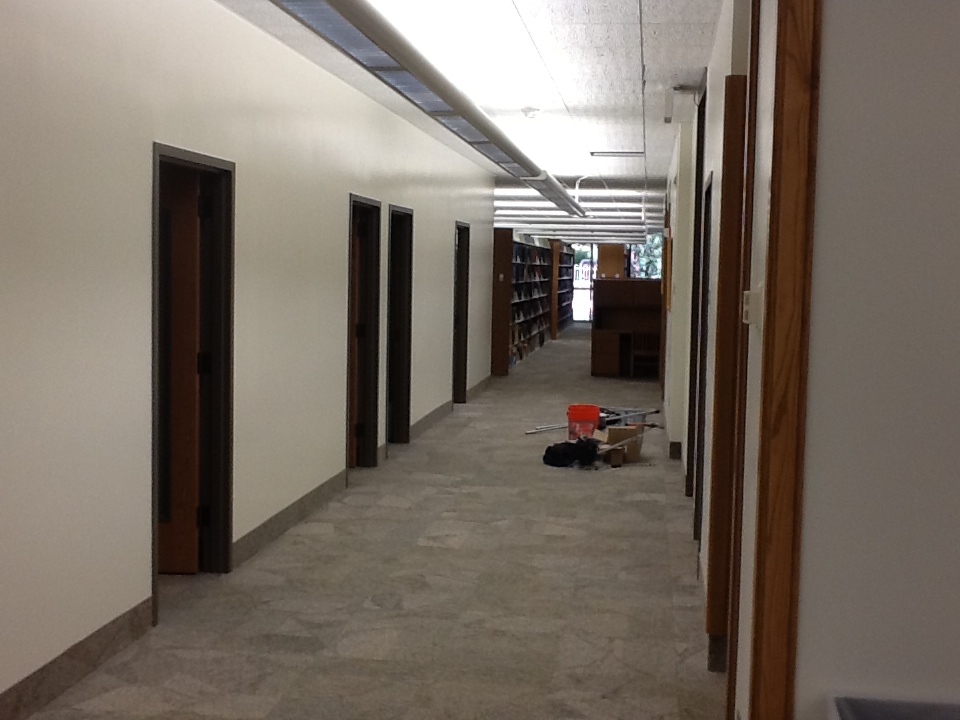 View of new study rooms from the south (near 1L carrels).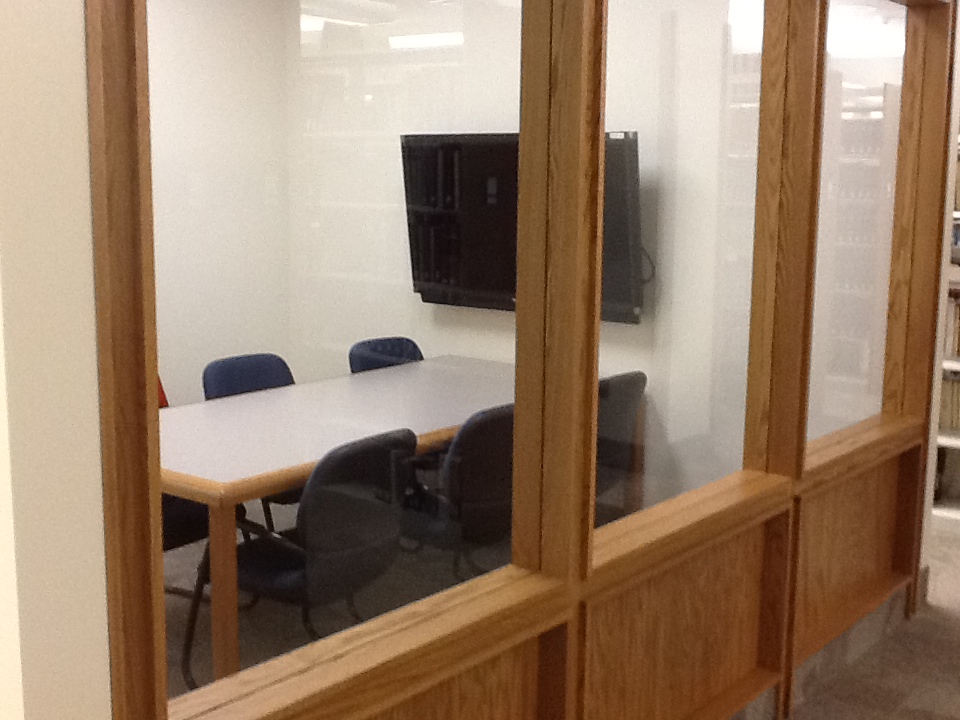 View of new study rooms from the north.